Selecting a school with proven program success matters.
Diverse salon opportunities matter.
SEGUIN BEAUTY SCHOOL students matter!
Our commitment to you is quality education. That has been our goal since 1977 and remains our mission today. Our educators interact with dozens of salons to insure we provide current salon techniques and product knowledge. Our graduates are not limited to only one product line and they easily find lucrative careers in upscale salons across the nation.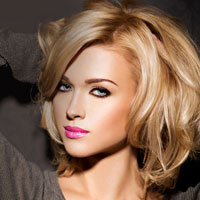 We love our students! Find out what our students think about us.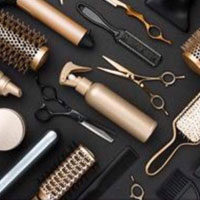 Stay up to date on the latest events we have here at Seguin Beauty School.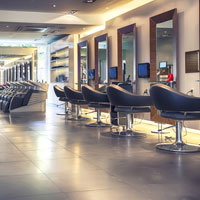 Whether you want to work in a salon, on a cruise ship, we will help find you that opportunity.
Welcome to the Seguin Beauty School website. I am pleased to see that you are interested in the Cosmetology profession. I am more pleased that you have stopped by our site. I hope that it provides you with the necessary information to assist you in selecting a great cosmetology school.
In the 46 years I've been Chief Administrator, I believe that we have the finest Cosmetology program and educators available. Our successful educational program is proven by the confidence and knowledge of the graduates we have take and pass the Texas Department of Licensing and Regulations exam. What's more exciting is that they quickly gain employment in all kinds of salons offering a diverse line of products. Come see us!
Want to know what we can do for you?